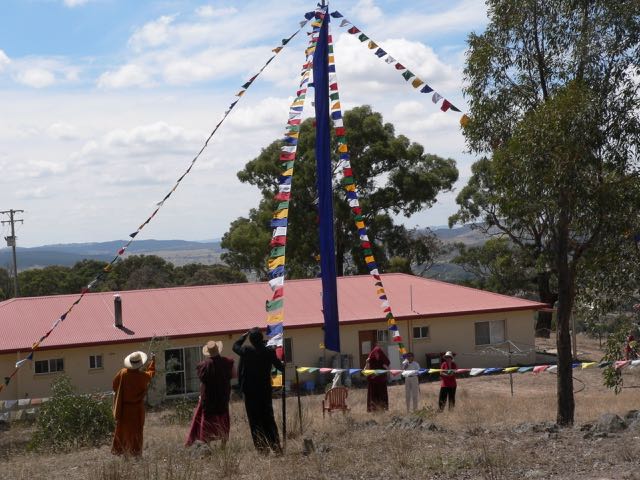 179 Douglas Close,
Carwoola, NSW 2620
Ph: (02) 6238 2088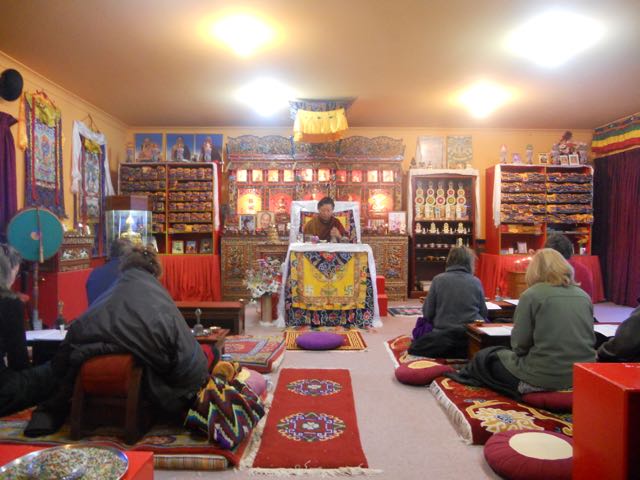 Virupa Retreat Centre is owned by the Tibetan Buddhist Society of Canberra and is located at 179 Douglas Close, Carwoola NSW 2620. It is only a 30-minute drive from Canberra airport and 20 minutes drive from Queanbeyan.
A picturesque and peaceful property, Virupa Retreat Centre is located high on the hills of the Bungendore valley with magnificent views. There is a consecrated Buddhist shrine room where regular practices are conducted by residents.
"By avoiding bad objects, disturbing emotions gradually decrease.
Without distraction, virtuous activities naturally increase.
With clarity of mind, conviction in the teaching arises.
Cultivate seclusion— it is the practice of Bodhisattvas."
~ Ngulchu Thokme, Author of the 37 Practices of the Bodhisattvas
Virupa has been blessed to have been visited by most of the major lineage holders of the Sakya tradition since it's inception in 2002, including His Eminence Chogye Trichin Rinpoche, His Holiness Sakya Trizin, His Eminence Luding Khenchen Rinpoche, and Her Eminence Sakya Jetsun Chimey Luding Rinpoche (pictured right).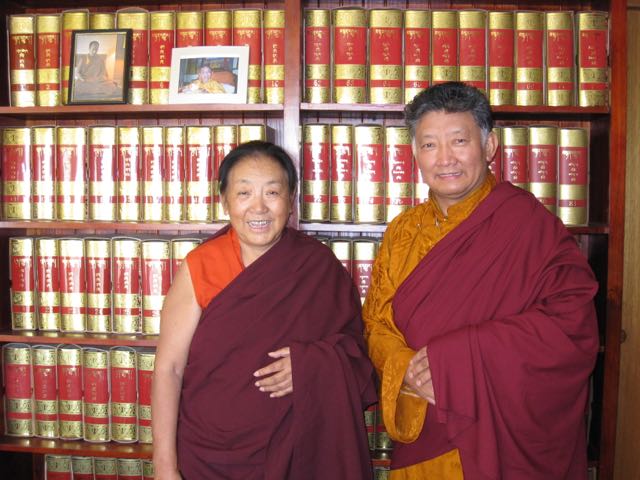 This centre also houses the complete canon of the Tibetan Buddhist scriptures, with editions of the Kangyur and Tengyur preserved in the Tibetan language. This collection is one of the only of its kind located in Australia.
Teachings, workshops and residential retreats are held regularly at Virupa Retreat Centre. Please visit the Events page to see what's coming up at the centre!
Getting To Virupa Retreat Centre: Pass through Queanbeyan as if you are heading towards the South Coast on the Kings Hwy (Bungendore Rd) for a few kms and then turn right at the large roundabout onto Captains Flat Road. Follow Captains Flat Road for 11kms until you reach the Douglas Close turnoff on your right. About 2kms along Douglas Close you will come to number 179 on the left: at the fork of the driveway, take the left-hand side.
For more information about Virupa Retreat Centre and what to bring to ensure a comfortable stay please click here >>