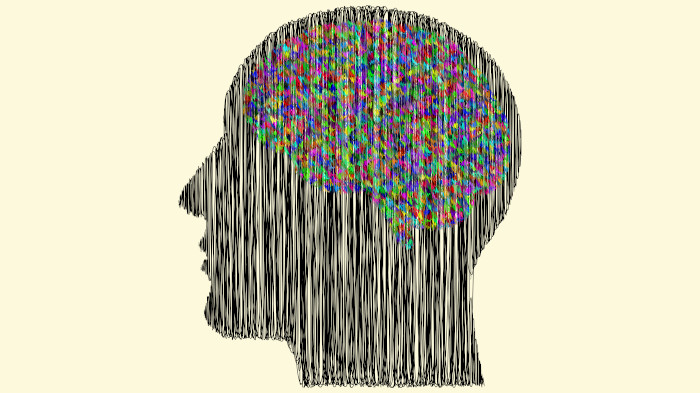 It is the last frontier…understanding our mind and emotions. We may have mastered much else in our lives like a good education, jobs, relationships, friends and family and yet…something is missing.
We may still find it hard to control our anger, anxiety, depression or jealousy.
Why? Because we don't understand the nature of our emotions or mind.
Luckily for us, the hard work has been done for us over 2,500 years ago by Sakyamuni Buddha who became enlightened and came to understand the true nature of our mind, emotions and existence.
You don't have to be a Buddhist or religious to benefit from these time-honoured teachings, which give us an insight into our minds and how they work.
In this Emotional Intelligence Course, you will receive teachings on the nature of emotions and in understanding them, we can overcome the negative ones and promote the positive ones.
Important: To find out when this event will next be held, visit our What's On page here, and subscribe to our mailing list here for updates.
In this course you will learn how to:
Increase the positive emotions such as kindness, compassion and all-encompassing love
Manage depression, anxiety, sadness and jealousy by learning their antidotes
Deal with anger in an appropriate way
Effective strategies to calm one's mind and emotions
Embrace the nature of existence rather than rejecting it
By understanding your emotions and learning how to manage them effectively, you will find our relationships, work and family life will improve. By managing your own emotions effectively, you will be able to understand and navigate others' emotions too.
This course will be taught by Lama Choedak Rinpoche, a well-respected and revered meditation master, who completed a three and a half year solitary meditation. Rinpoche has taught in the West for over 30 years and speaks fluent English. He is able to seamlessly translate the ancient wisdom of Tibetan Buddhism and expertly explain how to apply it in our everyday, modern lives.
This course is an opportunity not to be missed! Learn the true and authentic ways of understanding and managing emotions; taught from the heart.
Please click here to find the next emotional intelligence course dates, or subscribe to our mailing list here to be notified when this course will next be held.